FML Estates Article
Why buy in Ilford
---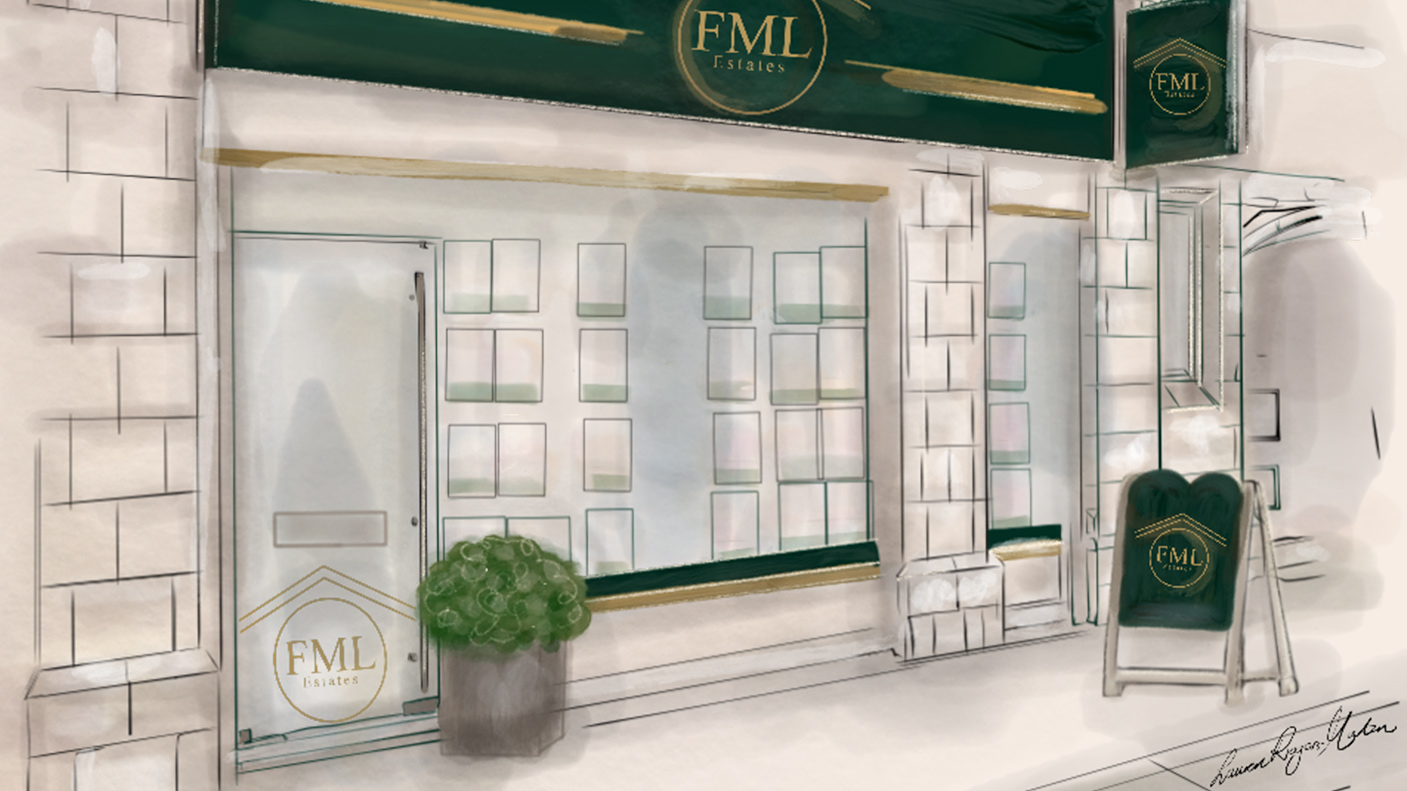 Why buy in Ilford
The large town of Ilford comes with two enticing credentials: potential and expansion. Situated in the historical county of Essex, it is considered to be a significant metropolitan centre for commercial and residential property. Home buyers and investors are looking to expand their search and explore the lands of East London. With Ilford central to enticing future development schemes, it is certainly piquing interest.
Property Prices
East London is in fact integral to London's regeneration scheme. Town's like Ilford are being granted a much-needed facelift. Such plans provide buyers with the prospect of obtaining great value for money at more accessible prices, comparative in London.
The overall average price of a property in Ilford is £468,819. With a majority of semi-detached properties selling for an average of £533,835, the overall sold price for properties is up by 15% in the last 12 months.
The Ilford Lifestyle
FML estates values the holistic context of investing in prime location properties. Whether it's purchasing a new home or a property for commercial purposes, there are necessary essentials of a location that define the personal value for an individual.
This upcoming town is in close proximity of Central London, so you are never too far from the hustle and bustle of city life, yet you are far enough for suburban tranquillity. It's a win, win! Currently under redevelopment, Ilford Station offers direct routes into Liverpool Street in just under 20 minutes as well as also being on the Crossrail route.
As for the education, Ilford has a great selection of primary and secondary schools, backed with an Ofsted rating of 'Outstanding' and 'Good'. For those in search of the idyllic suburban lifestyle, Ilford town is home to a wide range of green spaces such as the renowned Valentines Park. You will have exploration and recreational activities at your doorstep.
There is culture to be found here too. Did you know that Ilford is home to a distinguished cultural centre known as the Kenneth Moore theatre? The theatre is host to a versatile number of musicals and plays. Not to mention the immense variety of restaurants and pubs that really enhance the eclectic vibe of the town.
Whatever you may be in search for, Ilford sure enough has quite an enticing lifestyle to accompany the vast opportunity for property investments. Be sure to contact the
FML estates team for details and make your dream move into a reality.