We place the utmost importance on finding the right buyer for your property. We understand that you only have time to entertain offers from qualified purchasers who are serious about buying your property. This is why we implement a rigorous process that allows us to vet and qualify all of our prospective buyers before we pass them along to you.
Our commitment to this qualification process goes back to our passion to serve our customers and community. We respect your time and strive to make this process quick and seamless as possible. We also know the importance of keeping you updated regularly. Therefore, we send out weekly updates regarding who is looking at your property. You will never feel left out of the loop when working with our team.
OUR VENDOR RELATIONSHIPS
One of our key objectives is to support all of our vendors during the entire sale process. We never want you to feel as if you are going it alone. Before your property hits the market, we work with you to identify the types of upgrades and touch-ups you believe are needed. Our goal is to make your property look appealing and clean.
For some properties, this means completing important but minor tasks such as painting or major tasks such as ripping up carpet and installing new fixtures. We are committed to making this complex process as seamless as possible. While the property is being renovated, we will oversee the marketing of your property and the qualification of your prospective purchasers.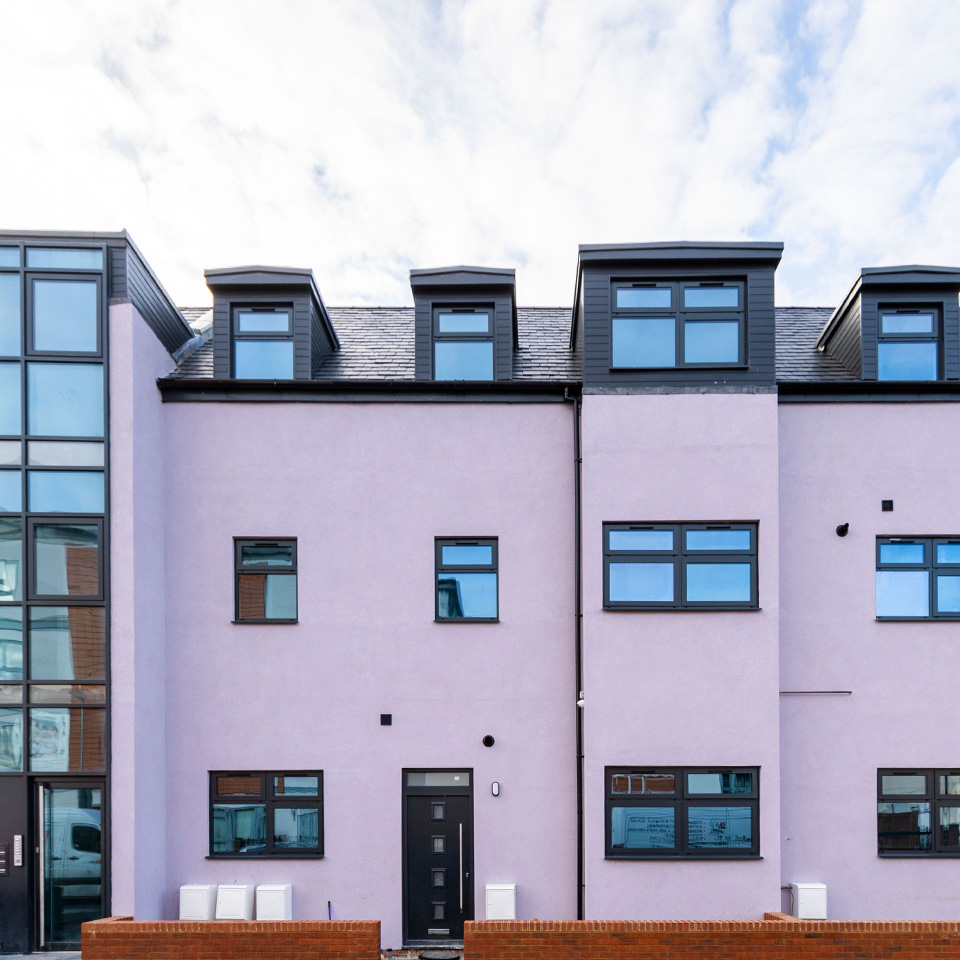 As we mentioned above, one of our core values is transparency. Therefore, we offer the same basic fee for the sale of your home regardless of value, location, or type. Unlike the competition, we do not believe in making you negotiate for a lower rate. We also refuse to misplace your trust by hitting you with hidden fees at the end of the process. For us, it is all about presenting one low flat fee at the beginning and then moving forward from there.
We are full integrated into our local community. For us, being committed to our surrounding areas is more than just working with people who can afford a home. It is about helping those who are homeless as well. This is why we donate a portion of all the fees we collect to various homeless charities in our area.