FML Estates Article
The delights of Cranbrook Road, Ilford
---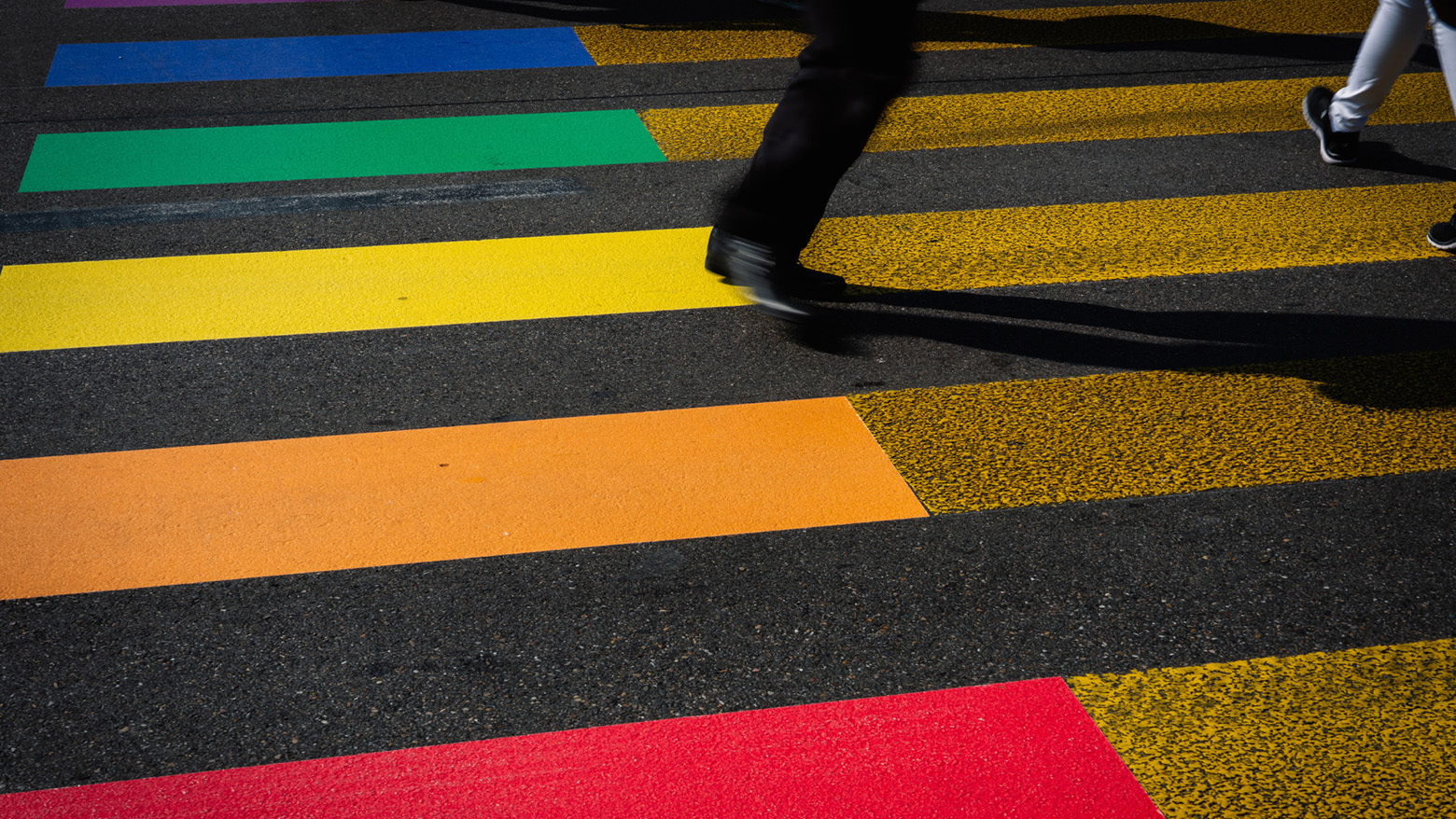 The delights of Cranbrook Road, Ilford
Immersed with culture and community, Cranbrook Road is a versatile mix of residential, retail and commercial properties. Its distinct character carries through its connected streets which are named with an essence of grandeur such as Kensington Gardens and The Drive. Situated in South Ilford, it is one of the main road's leading to the heart of this cosmopolitan town centre. An area that is undeniably poised with vibrance, it is one that simply cannot forego being personally experienced.
What to relish about Cranbrook road?
At FML estates, we value community and its integral components that enrich its ambience and experience, making Cranbrook road one of those ultimate delights of Ilford to be savoured. As well as culture, it is enriched with history that emanates through its wide array of properties and its well-developed areas.
Although it encompasses Victorian and Edwardian style houses, it wasn't until the late 19th century when Cranbrook's residential market gained recognition. With houses being built for comfort as well as the more modern way of family life, it soon became earmarked as a highly valuable area to be in Ilford. You will find a diverse range of shops, bars, restaurants and takeaway outlets, whilst also having excellent nearby amenities such as schools, libraries and parks. Its easy transport links from the Ilford Mainline Train station makes the commute into central London and nearby Essex Towns within convenient reach. Whether you are a young professional or family, it seems that the Cranbrook way of life has something for all to indulge in.
Amidst the modern way of life lies an enticing history, and although these landmarks may have been demolished, their captivating accounts still remain. Cranbrook Hall was one of those monumental places taken down in 1900. However, its 500-year history remains memorable as it was also known to be the place to hold prisoners from the Spanish Armada.
It's urban charm and more…
As you wander Cranbrook, you can be sure to feel its depth of charm echo through its more modern urban attire of contemporary properties and facilities. There is no denying the culture that beams from this road and its nearby areas, highlighting this as a perfect area to embrace an eclectic palette of community and energy.
At FML, we understand the importance of creating a lifestyle that aligns our client's property needs with their daily living, which is why our thorough research extends beyond the premise property value. We believe on delivering on all facets valuable to you!