FML Estates Article
Summer in Ilford
---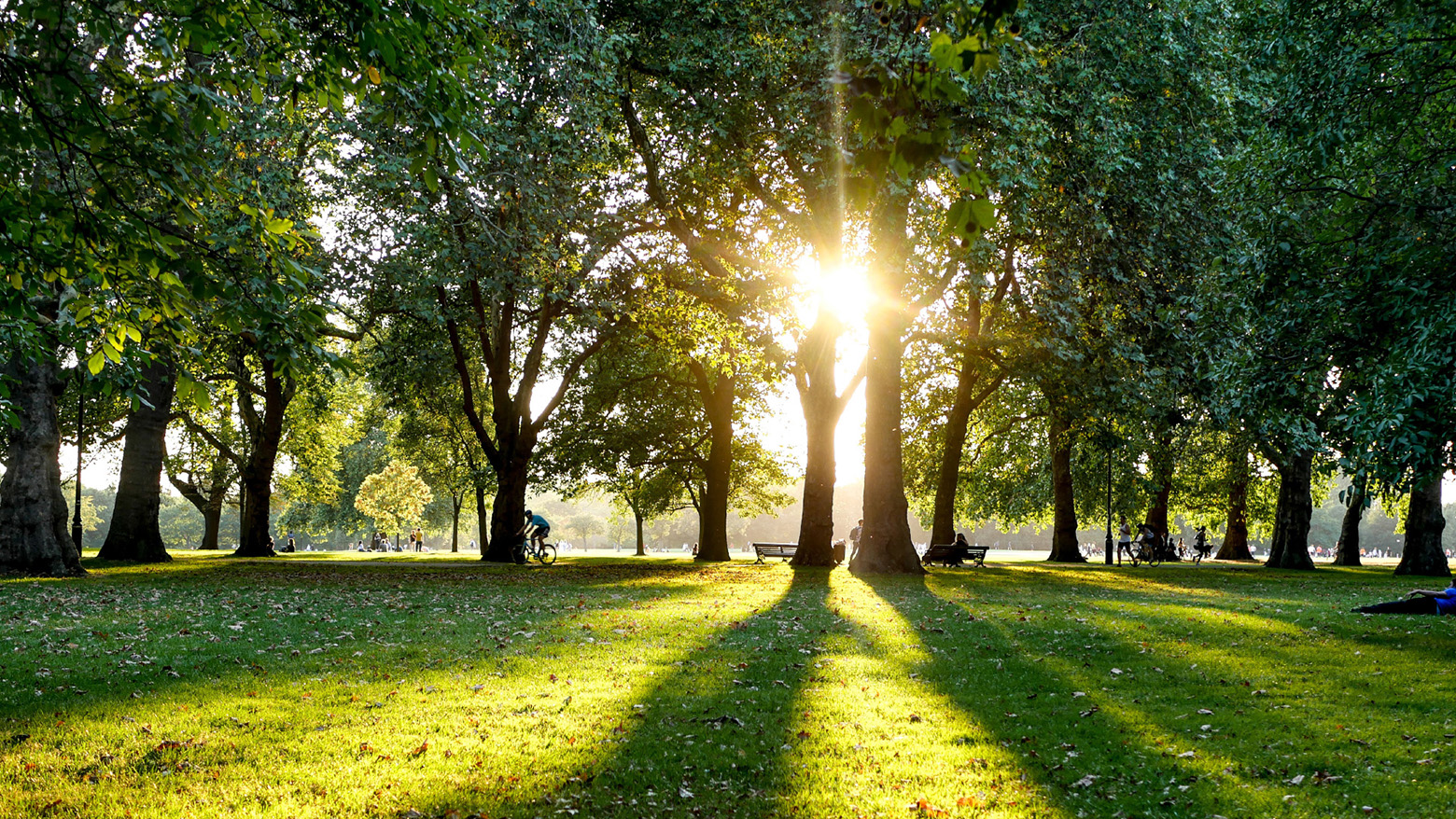 Summer in Ilford
There seems to be a trend, where people are becoming more and more aware of the importance of nature in every day's life. Going hiking, trailing, cycling or jogging in nature will help you feel replenished. Ilford has lots of green spaces that you can visit, making this town perfect for your new home and an incredible place to raise a family.
Valentines Park ranks high on the list of "cool places to visit in Ilford" and the reasons are pretty obvious, especially in the summer. It's also easily accessible by public transportation, through Gants Hill.
There are trails, parks for the kids, a beautiful lake, two cafes and an outdoor gym. You can relax and enjoy a picnic or have a nice walk.
Make sure you visit Valentines Mansion, which is over 300 years old, and scroll through the art gallery on the ground floor. Valentines Mansion is also available for the big celebrations in your life as they house events.
The Ilford community is engaging, fun and a great place for letting or buying a house. FML Estates, located in Ilford Lane, has specialized agents that will help you find your "forever" home.