FML Estates Article
Places to visit in Ilford during the holiday season
---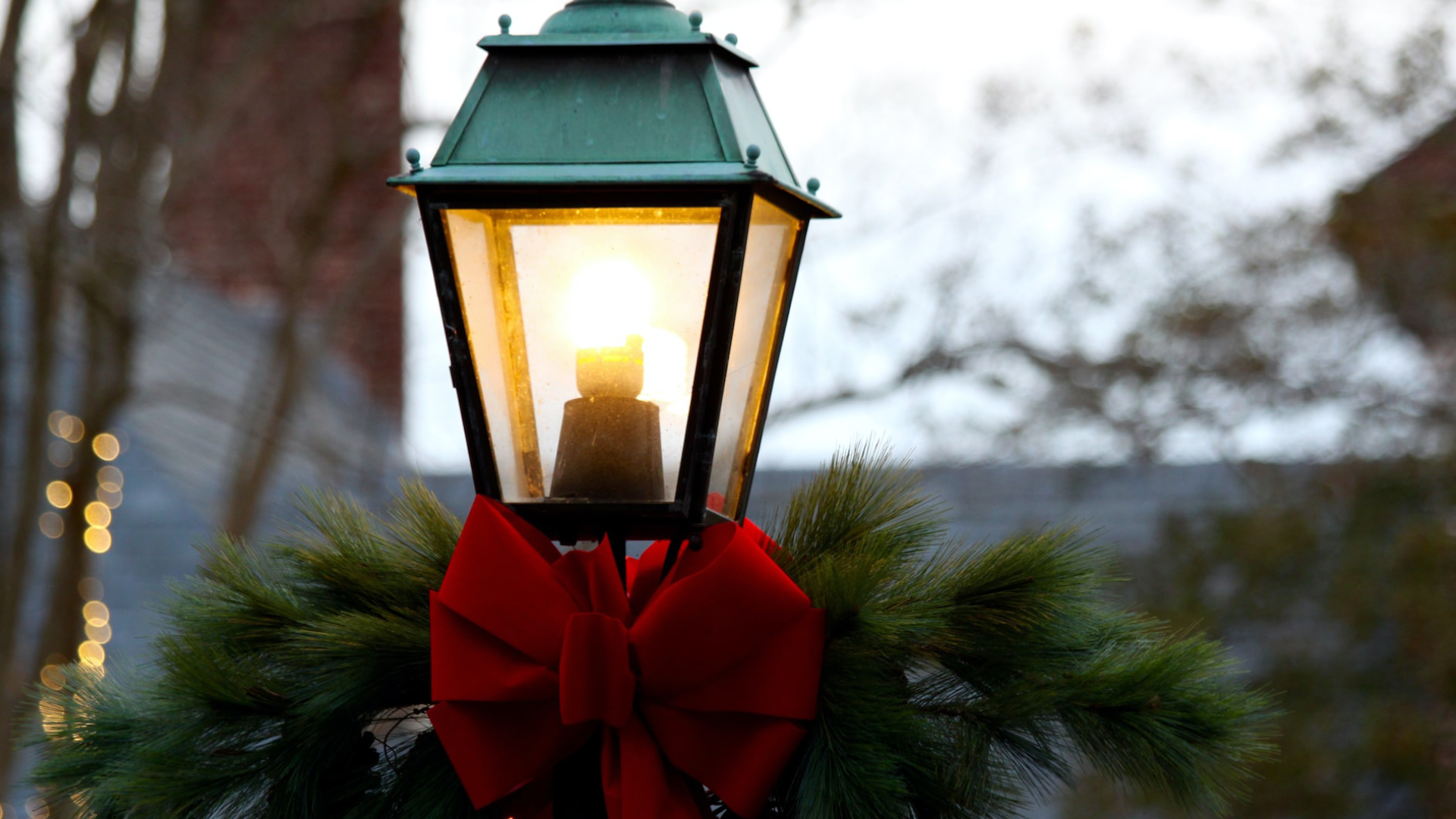 Places to visit in Ilford during the holiday season
For new tenants or those considering living in Ilford, FML Estate Agents recommend you make the most of the holiday season and enjoy some of the best attractions the town has to offer


The Gurdwara Karamsar Temple
Located on High Road and is something you shouldn't miss. This temple combines traditional Sikh and Mughlai designs with modern architecture. The domes and its façades are stunning and were carved in pink sandstone, in Rajasthan India. A place of worship where the community cares for their spirituality.


The Christmas Light Switch on Event
Ilford High Road, this event will be held on the 26th of November and features live music, Santa's Visit, fireworks and loads of fun surprises for the whole family.


The Christmas Market
Opens on the 27th of November and every weekend until the 24th of December. It's perfect for holiday gifts and a hot drink to help manage the cold.


The Kenneth More Theatre
A 350 seat theatre located in the heart of the town centre. The perfect way to end your day while enjoying one of their shows.

These are just a few suggestions as Ilford has so much more to offer. While you visit, you can ask a FML estate agent for a free property valuation in Ilford.