FML Estates Article
Foodies & Houses in Ilford
---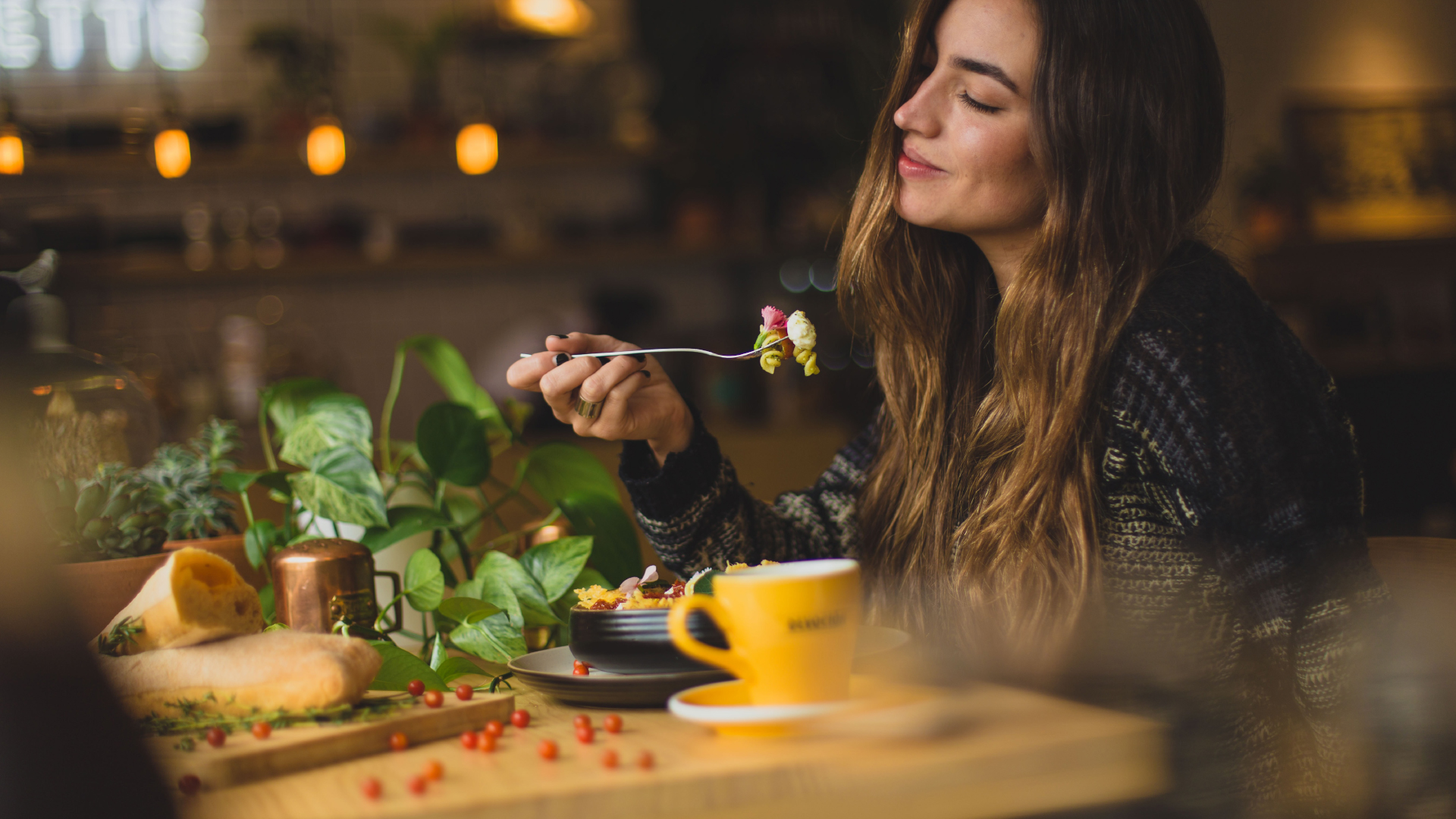 Foodies & Houses in Ilford
Food is one of the most important thing in everyone's life. Most of us enjoy going to a nice restaurant and trying new foods, but for the few who don't, it's safe to say we will all eat out every now and then. At the end of the day, we all need to eat.
Luckily, if you live in Ilford, you will find a variety of different restaurants which will make foodies very happy. Whether you are an Indian, Italian or steak person there's always a choice that fits your family.
The Ilford's Food Festival on the 15th of October 2022, will take place in Ilford High Road next to the Town Centre. This will be a worldwide food celebration with music and dance performances, family fun along with different food and drink stalls. An event for everyone, that will help keep the community strong and united.
This sense of community and everything that Ilford has to offer is why this town is perfect to live and raise a family. Contact FML Estates, a friendly independent Estate that will help you find your next house in Ilford Lane and around East London.