FML Estates Article
Why Ilford is perfect for your new home
---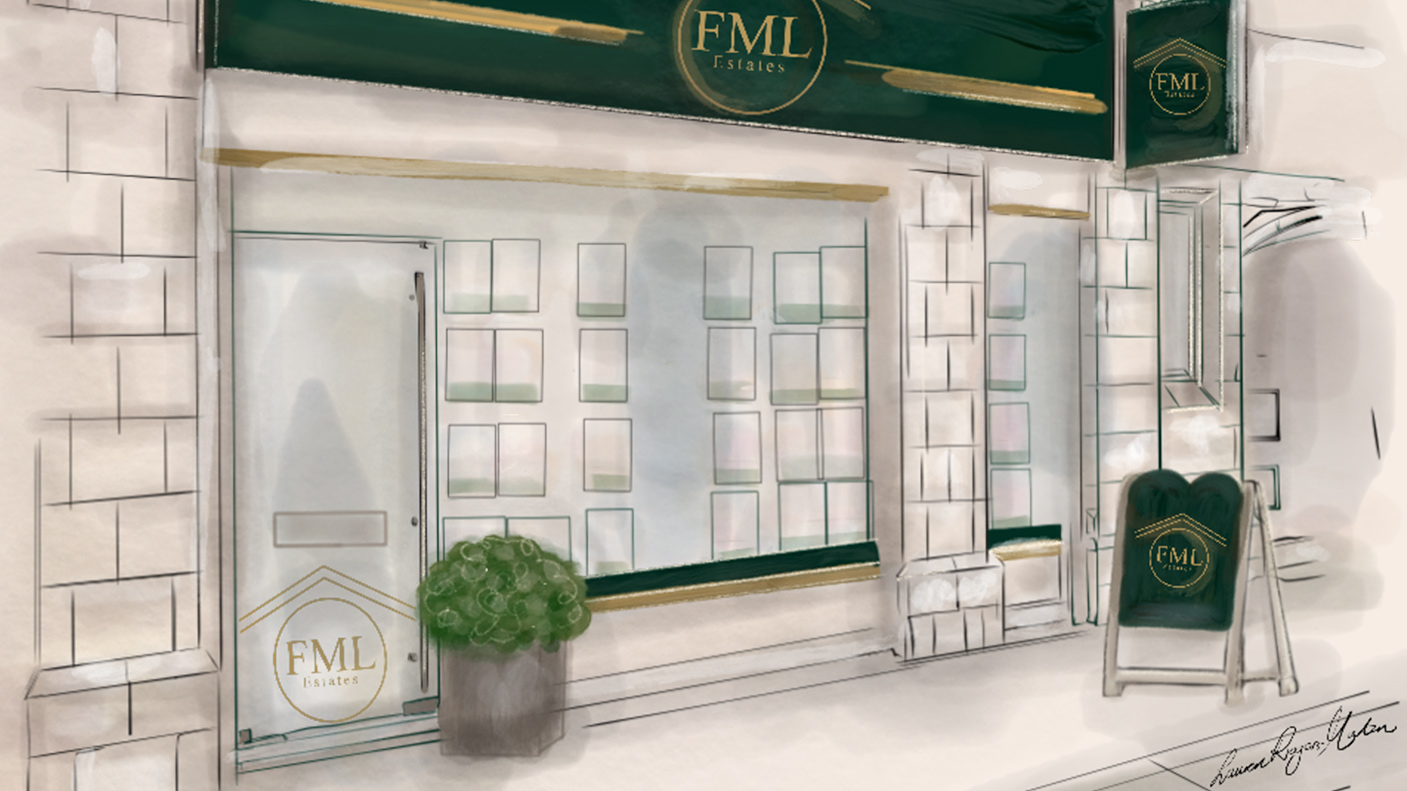 Why Ilford is perfect for your new home
If you're looking for a new home, whether you're thinking about renting or buying, there's plenty you need to take into consideration before deciding. Is the location served with public transportation? Are there good schools around for children? Pharmacies? Supermarkets? The list goes on….
At only 30 minutes away from Central London, in Ilford you will find the perfect home which suits you and your family's needs. This town is perfect for commuters since you can take the underground or the train at Ilford Station. It enables you to make the most of the big city life, while still enjoying the spirit and comfort of living in a smaller community with more affordable housing.
As far as activities for the whole family, Ilford is well equipped with shopping facilities, like the Exchange Ilford Centre where one can find trendy stores. This centre also organizes inclusion activities, like the free spring minigolf for Easter or the quiet hour every Tuesday, that creates a more welcoming atmosphere for clients who are autistic.
Ilford also has a variety of restaurants, where you can choose between Indian cuisine, Turkish, Portuguese, or British among other Asian specialties. Also, Kenneth More Theatre is a culture hub for the town with plays and musicals such as Cinderella, or the Ballet Theatre UK with the Beauty and the Beast coming up next year.
When speaking of Ilford, you cannot forget the parks, there are lots of open green spaces. Valentine's Park is the most popular one and is suitable for walks, jogs, or just hanging out by the lake and having a picnic.
Ilford is well worth the visit and perfect for your new home! Contact the estate agents at FML Estates to know what properties are currently available.