FML Estates Article
Lettings Agent in Ilford
---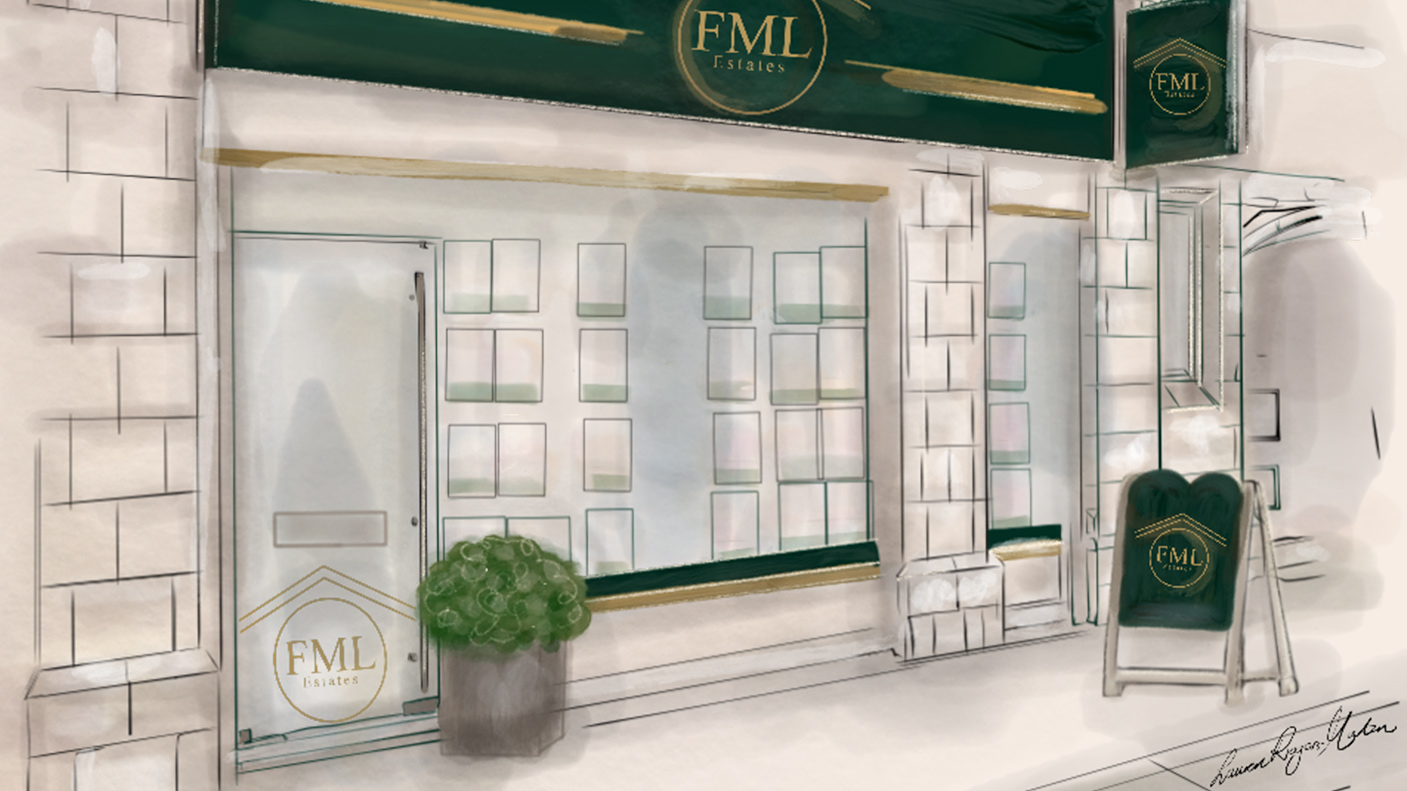 Lettings Agent in Ilford
Renting a property is a complex process and hiring the services of a letting agent will save you time and help reduce unnecessary stress. Choosing to work with a letting agent will bring you many benefits, some of which are:
For landlords
Your home will show in all the main property portals. FML Estates located in Ilford Lane, has a top marketing team that will create a strategic campaign for you.
A letting agent will find the most suitable tenant by running background, bank and credit checks.
Up to date know-how on regulations such as gas and electrical safety, mandatory certificates, and any legal matter related to property renting. All FML Estates agents are ARLA qualified so you will have high quality assistance.
You will not have to worry about maintenance of the flat since your tenant will be in direct contact with your agent.
For tenants
Your new home will be clean and rent ready.
It will be easier to find a home that suits your needs, FML Estates can help you find a flat near public transportation. Ilford has good access via Gants Hill Station, Hainault station and other different options, so commuting will always be easy. If on the other hand, you rather be close to nature, there are plenty of green spaces in town, with Valentine's Park being the most popular. A letting agent will be able to guide you on the best available option.
Your agent will have all the connections you need to solve problems quickly if something maintenance related comes up.
Communication is key, and all your questions will be answered with current information.
Whatever your role in the property market, a landlord or a tenant, if you choose to work with a letting agent you will find the whole process less stressful. FML Estates, a community based specialist, will advise you every step of the way.