FML Estates Article
FML's top pointers on the Ilford property market
---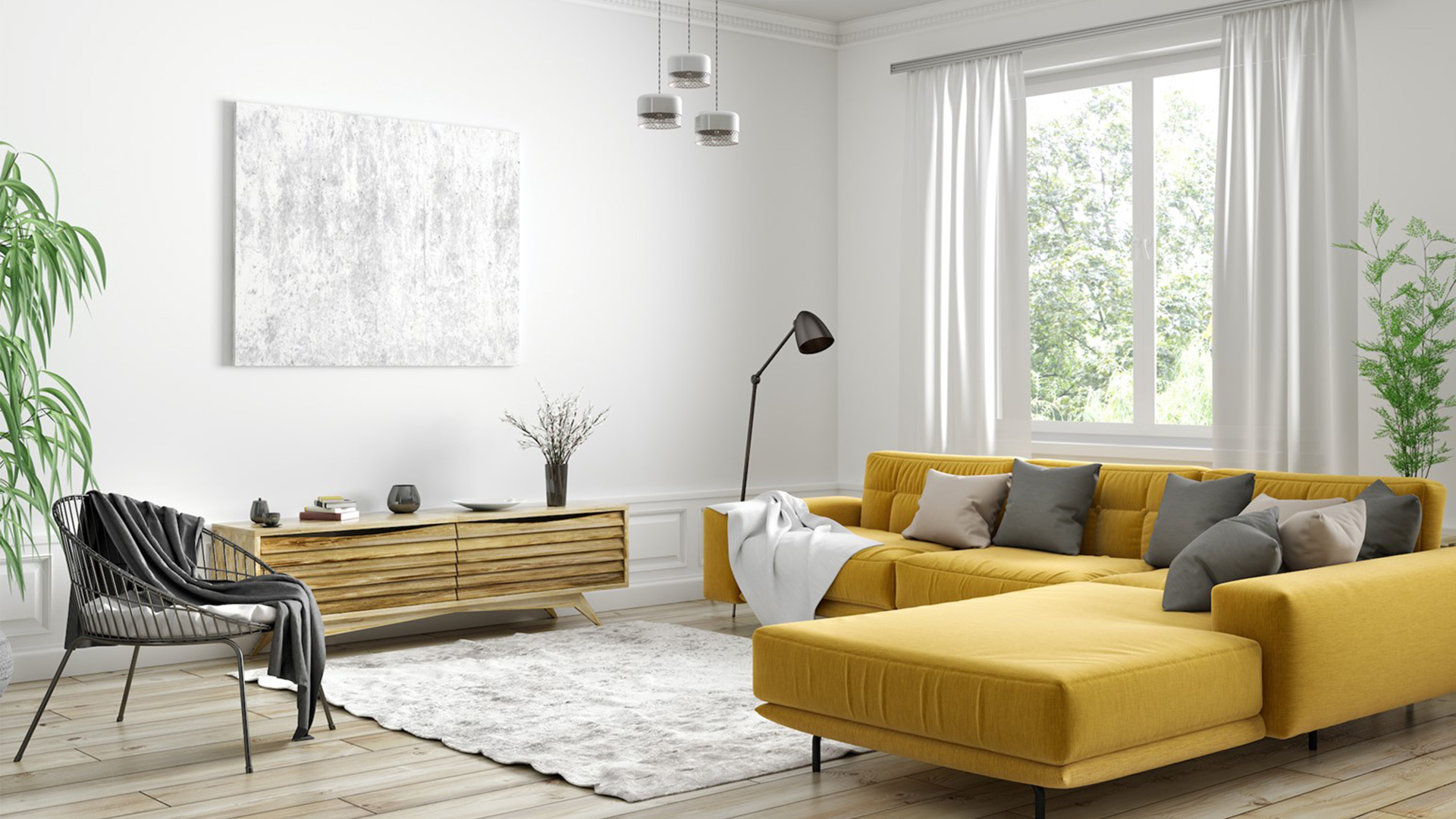 FML's top pointers on the Ilford property market
Cosmopolitan diversity punctuated with a quaint urban town feel, you will find the large town of Ilford to be the perfect combination of both. There is no denying how integral Ilford is to future development schemes, and it is rapidly piquing the interest of buyers and investors from far and wide. With a population just short of 170,000, according to the 2011 census, there is certainly a flourishing community accompanied with enticing property opportunities to be relished.
The Ilford allure and its property market today
It may surprise you to know that Ilford originated from being two small villages. It was in 1926 that this small town became a municipal borough. In 1965, this was followed by its merge with Wanstead and Woodbridge to become the borough of Redbridge, as we now know it. In fact, did you to know that it is one of the greenest boroughs of London? This inevitably makes healthy living first choice on the priority list.
Renowned for its remarkable plethora of Victorian and Edwardian style houses, this large East London town is impeccably situated near Essex, boasting easy and efficient transport links into Central London in just under 20 minutes. You can be sure to savour the delights of the suburban way of life yet step into city life as you please, when you please!
The Ilford Manifesto clearly states how the town will be developed and improved over the forthcoming years. We can anticipate over 2,000 new homes as well as a transformation of the town, which will entail a significant improvement of Ilford's transport links and local amenities. As for those looking to invest, an encouraging increase in house prices can also be expected in the following years.
According to the Office for National Statistics, figures in April 2021 show the average price of a houses in Redbridge to be £30,000 more expensive. Prices were up by 6.9% compared to April last year. At FML estates, we believe in seeking opportunity as potential rises. Areas like Ilford pose great potential as their property prices remain to be lower than those of surrounding areas. So, you can expect to buy a family home within a more reasonable budget compared to that of Stratford, whilst still being able to enjoy being close to the city.
What does the current sales market look like for Ilford?
We believe in providing you with relevant and up to date information so that you can make confident decisions. Currently, our figures for a one bedroom property in Ilford averages at £215k, a two bedroom property averages at £320k, and three bedroom property averages at £495k.
No matter where you are on the property ladder, or whether you are looking to make a start on your property portfolio. Our team at FML estates believe in providing you with sound knowledge and facts to make smart investments at the right time.